Joyce Blair, Hospital Manager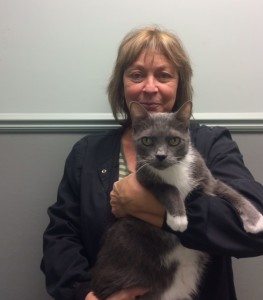 Joyce joined the staff of Southpointe in July 1988. She has held several positions before becoming Hospital Manager in 1997.
Joyce is responsible for overseeing the daily operations of the clinic as well as handling all client and staff concerns.  Joyce is always available to address any questions or concerns that a client may have.  She is happy to take the time to talk with you.
In her free time, Joyce loves walking, hockey and gardening.