Southpointe Veterinary Hospital of Allen Park, PC
Our Philosophy
At Southpointe, we've been committed to providing the very best in veterinary care since 1982. Whether you have a parrot or a Persian, our goal is the same: To help your pet get healthy, stay healthy, and to make you both feel at home in the process.
OUR PROMISE: To be a compassionate and caring staff and to provide comfort, genuine care, and high-quality medicine to our patients and their owners. Our team members celebrate a love of pets and people and show it in everything we do.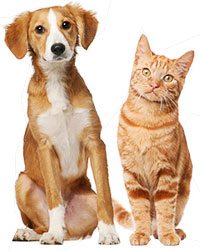 Schedule an Appointment
You may either call during business hours or e-mail us at anytime to request an appointment for your pet.