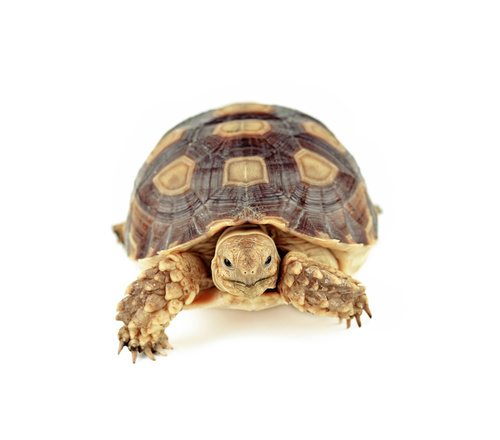 Dr. Cox and Dr. Low both are able to treat exotic pets here at Southpointe Veterinary Hospital.  The types of pets that are treated include ferrets, iguanas, birds, reptiles (including turtles) and pocket pets( gerbils, mice, guinea pigs, etc.)  Please feel free to call and inquire about any other type of exotic pet that may need medical care.
We will be happy to supply you with recommendations on diet and specialized care that your exotic pet requires.
It is important to have yearly exams performed on exotic pets because many of these hide their medical conditions.  A thorough exam is our best tool to diagnose illness early, while still treatable and before your pet begins to show outward signs of sickness.
Any exotic pet that is acting ill should be seen immediately as many of them will be much sicker than they appear.