Lindsey joined our staff in November 2000 as a Kennel Attendant. She is now skilled in several areas of our Hospital: Technician, Receptionist, and Exam Room Assistant.

Vicki joined the staff of Southpointe in October 2003. "I always heard what a wonderful place Southpointe Veterinary Hospitalwas and now with my own eyes, I see it for myself."
Vicki is one of our Exam Room Assistants and also oversees the hospital inventory. When your pet needs special medication, she places that order for you.
Vicki is married, has 2 cats and an aquarium of angel fish.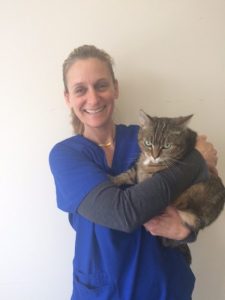 Kelly joined Southpointe Veterinary Hospital in 2016.  Her love of animals brought her back to the field after spending several years on the human side of medicine.  Kelly works both as a vet assistant and a kennel attendant.  Kelly has four cats and one dog.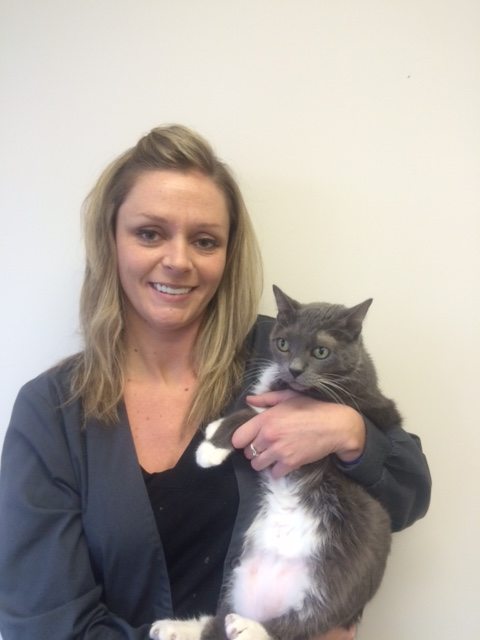 Shannon has been a part of the Southpointe team since 2011. She started her career as a kennel attendant and now is working full-time as a veterinary assistant. She will be starting school to become a Veterinary Technician in the near future. In her spare time she enjoys photography, camping, fishing and spending time with her family. She has a dog named Slick that was rescued as a puppy in Detroit.